Sony recently hosted the PlayStation Showcase 2021 wherein it introduced a number of new titles for its current PlayStation 5 gaming console. This includes a number of popular titles such as God of War: Ragnarok, Spider-Man 2, and a remake of Star Wars: Knights of the Old Republic, and more.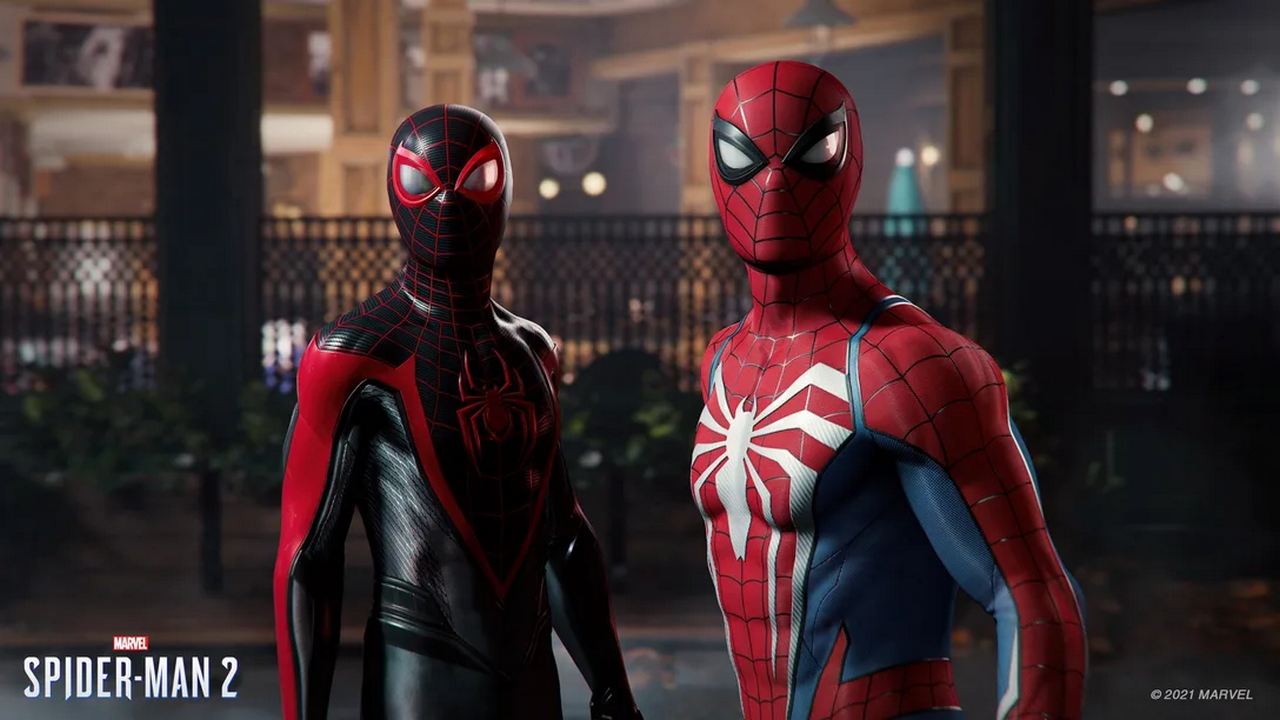 Marvel's Spiderman 2. Image: PlayStation
Sony announced the remake of the much-anticipated role-playing game Knights of the Old Republic. While details aren't known, it will be available for PS5. Spider-Man 2 is being developed by Insomniac and is slated to launch in 2023. It has also announced that it is working on a new Wolverine game.
God of War Ragnarok finally has a trailer, which was showcased at the Sony event. The trailer can be viewed from over here.